Online Integrity & Sexual Purity Resources
Building a fence is the start to winning the battle of online protection. In a world of technology, parents need resources to help monitor and protect children from what is easily available across the internet. The following websites and resources are tools that will help you gain traction in protecting you and your family from sexual temptation.
Accountability Software

Parental Controls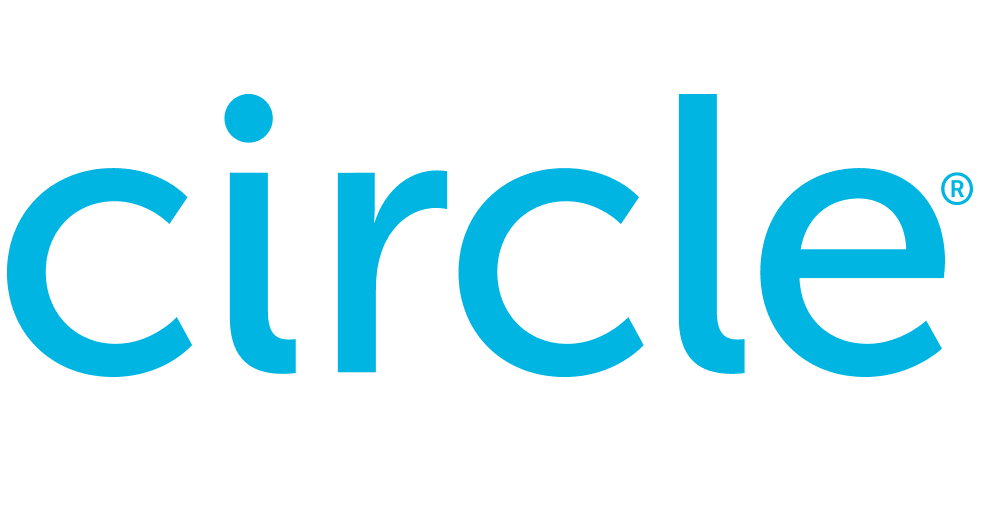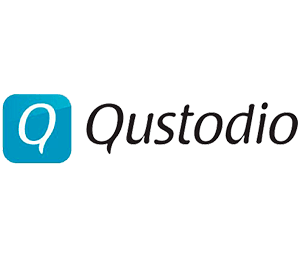 Other resources & Books
How do I check internet history on a browser?
Chrome, Internet Explorer, Firefox, Edge, and Safari all keep track of browsing history on computer and mobile devices. Here is a short article on how to check internet history: How to View Browsing History
Can I turn off private browsing?
Many devices and web browsers have the ability to turn on private or incognito browsing where internet history is not tracked. The following article provides some assistance in disabling this across multiple devices: How to Turn Off Incognito Mode