Meet the Pastor
Jim Taber - Lead Pastor
Jim Taber has served in ministry since 2001. He has served in a wide variety of roles from Student, Worship, Executive and now Lead Pastor of Gracepoint Church. Jim has a Bachelors Degree in Biblical Studies from Corban University and is currently working towards a Masters Degree in Theology from Trinity Seminary. Jim has two amazing sons Jeremie (2010) and Mason (2011) and has been married to his wife Brandi since 2001. Jim is a born-and-raised Montanan and loves hunting, fishing, training labrador retrievers, dark-roasted black coffee and real BBQ.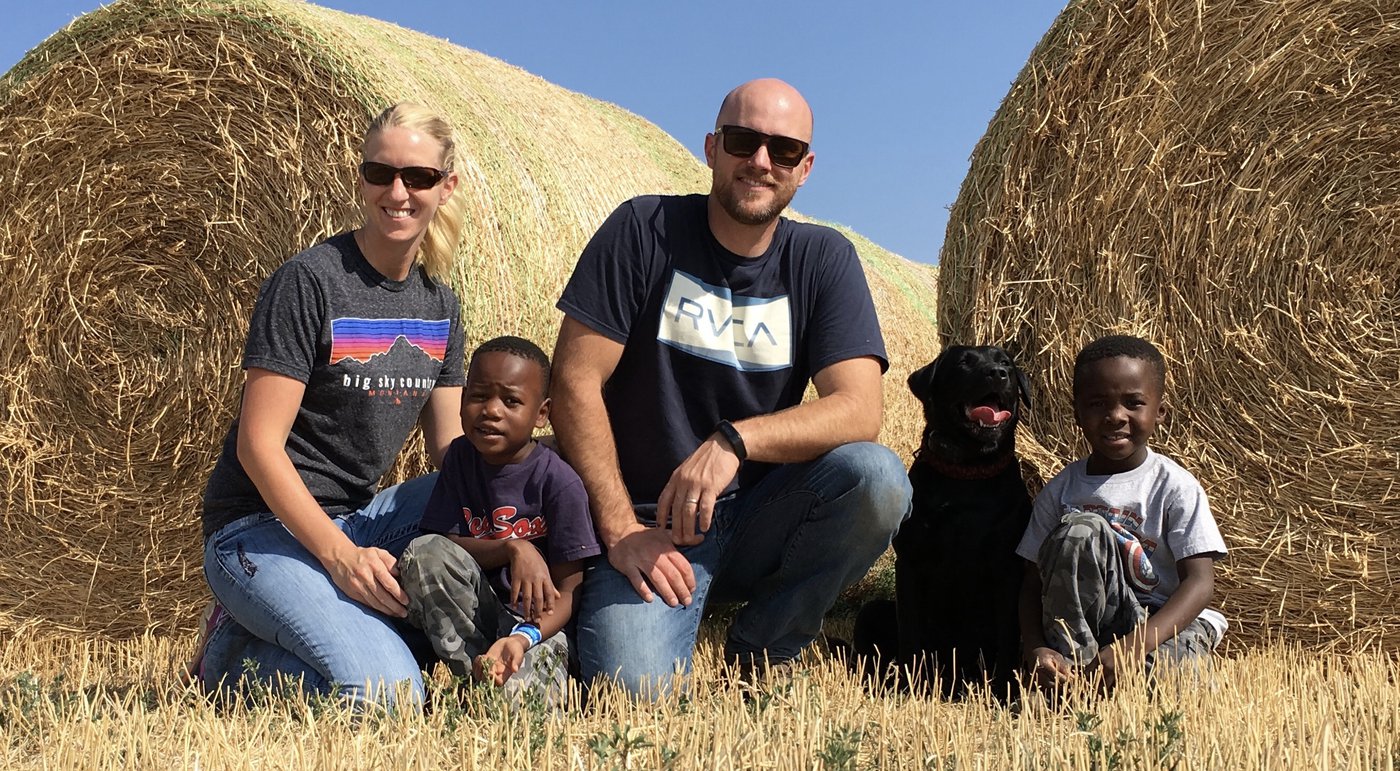 Brandi Taber - Director of Worship and Administration
Brandi Taber has also served in a variety of roles. She has served in full time ministry for 15 years as a ministry assistant. Brandi is passionate about Jesus and serving the church. Her heart language is music and leads worship with passion and skill. She has a Bachelors Degree in Social Work from the University of Montana. She loves running, hiking, music, and the retrievers she calls family.