Why Life Groups?
Encounter God in the Context of Relationships
Life Groups are your opportunity to experience life-change by encountering God in the context of relationships! A group at Gracepoint is designed to strengthen your relationship with God and others as you grow stronger together in a smaller community!
Our desire is for groups to be a welcoming place for you to connect with friends and start new relationships. Groups should be a place where learning about your faith as you study the Bible is fun and engaging! As you have open conversation with a diverse community, strong spiritual connections will develop and lead to life-changing moments!
No matter what stage of life you are in, we believe Life Groups are a great place for life-change to happen. Don't miss out on this opportunity, sign up today!
Contact Pastor Jim Truckle at jtruckle@gracepointbillings.com if you have any questions or need help getting connected to a Life Group!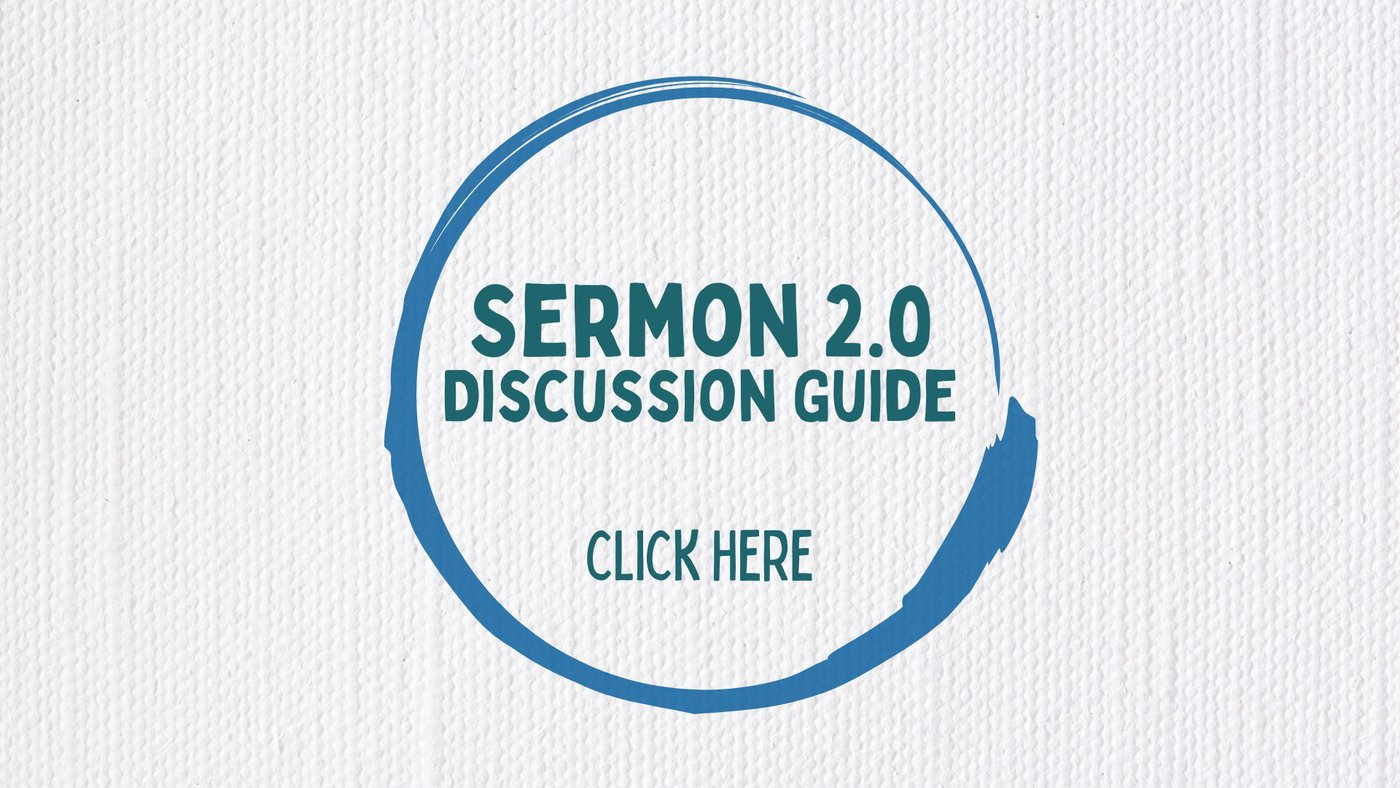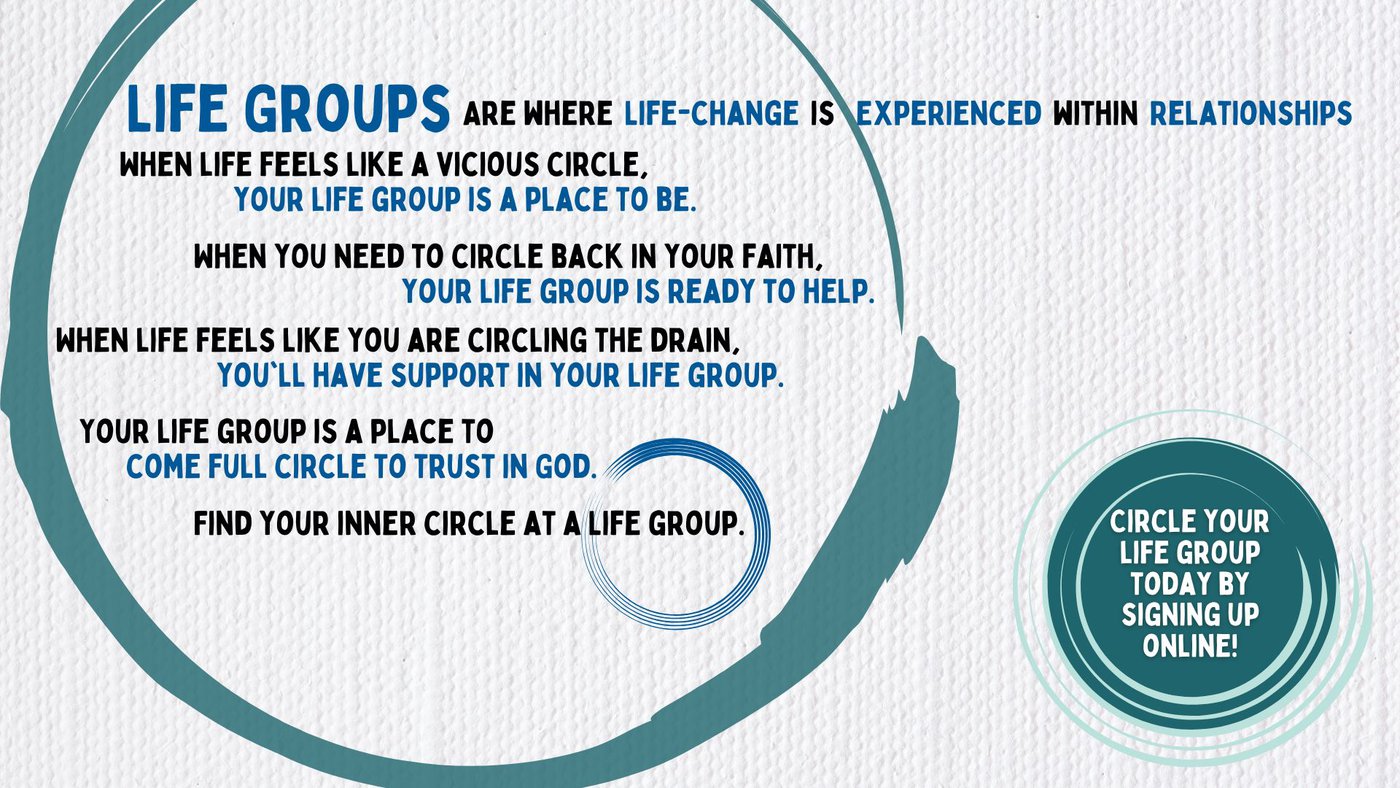 Interested in Hosting or Leading a Life Group?
Being a part of a life group is a life-changing experience! Leading or hosting a life group is also a life-changing experience! How would you like to be a part of creating a welcoming environment and building a smaller community that spurs others to a stronger relationship with God and others? Click the button before to let us know you are interested in learning about hosting or leading a future life group!