Why are Life Groups Life-Changing?
Encounter God in the Context of Relationships
A fresh start to a fresh year for a fresh you can happen in a Life Group! Experience life-change in a life group this year!
Groups are a welcoming place to connect with friends and start new relationships. You will have fun, engaging conversation and learn about your faith as you study the Bible as a group. Life-change happens as you build strong spiritual connections with a diverse community of all ages and backgrounds.
When you encounter God in the context of relationships, we believe you will experience a life-changing story you will not ever forget! You don't want to miss out on what a group at Gracepoint has to offer.
No matter what stage of life you are in, we believe Groups are a great place for life-change to happen. Don't miss out on this opportunity, sign up today!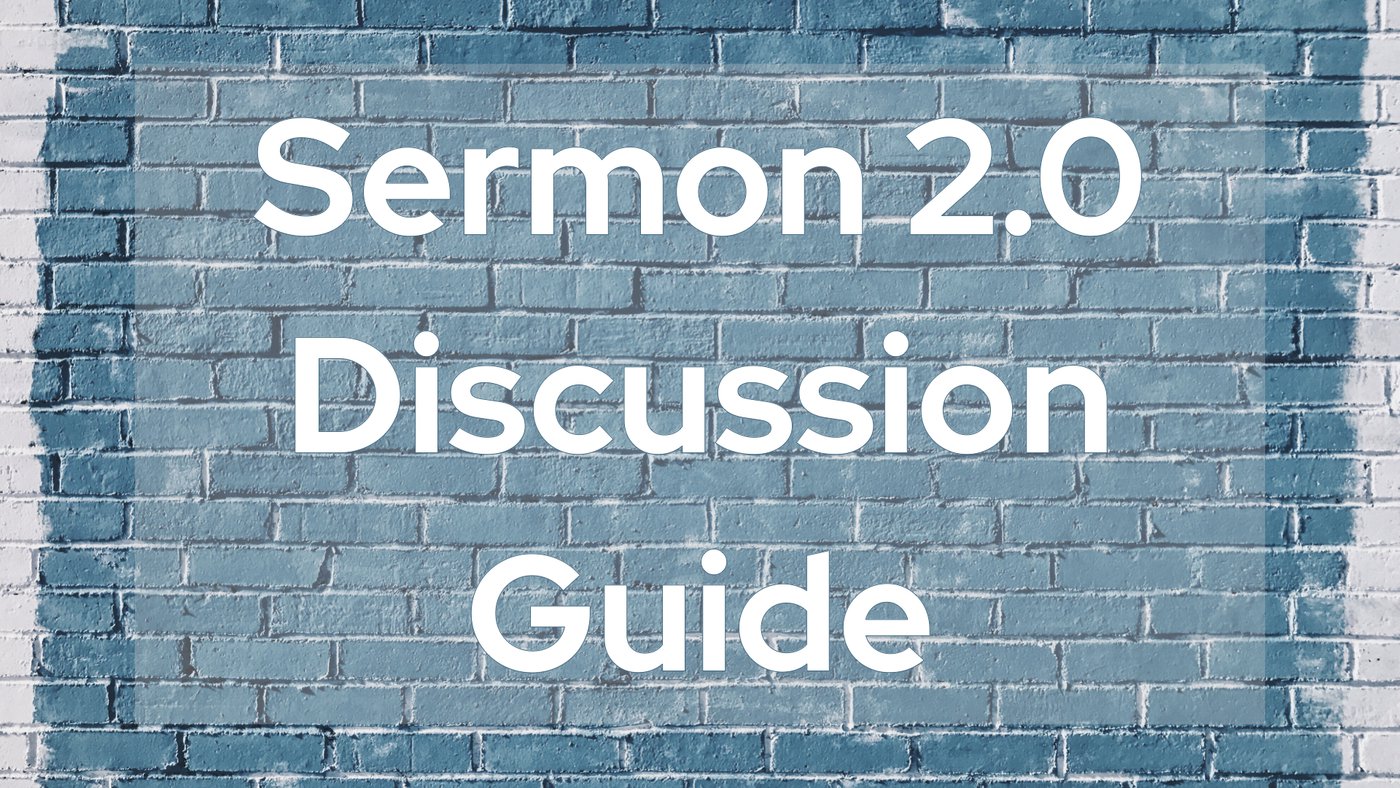 For more information about Life Groups at Gracepoint, contact Pastor Jim Truckle at jtruckle@gracepointbillings.com and he will help you learn know more about why you should join a group and help you find a group that is right for you. Sign ups are all online through the Join a Life Group image located above. What Life Group are you joining?!