We Are Stronger Together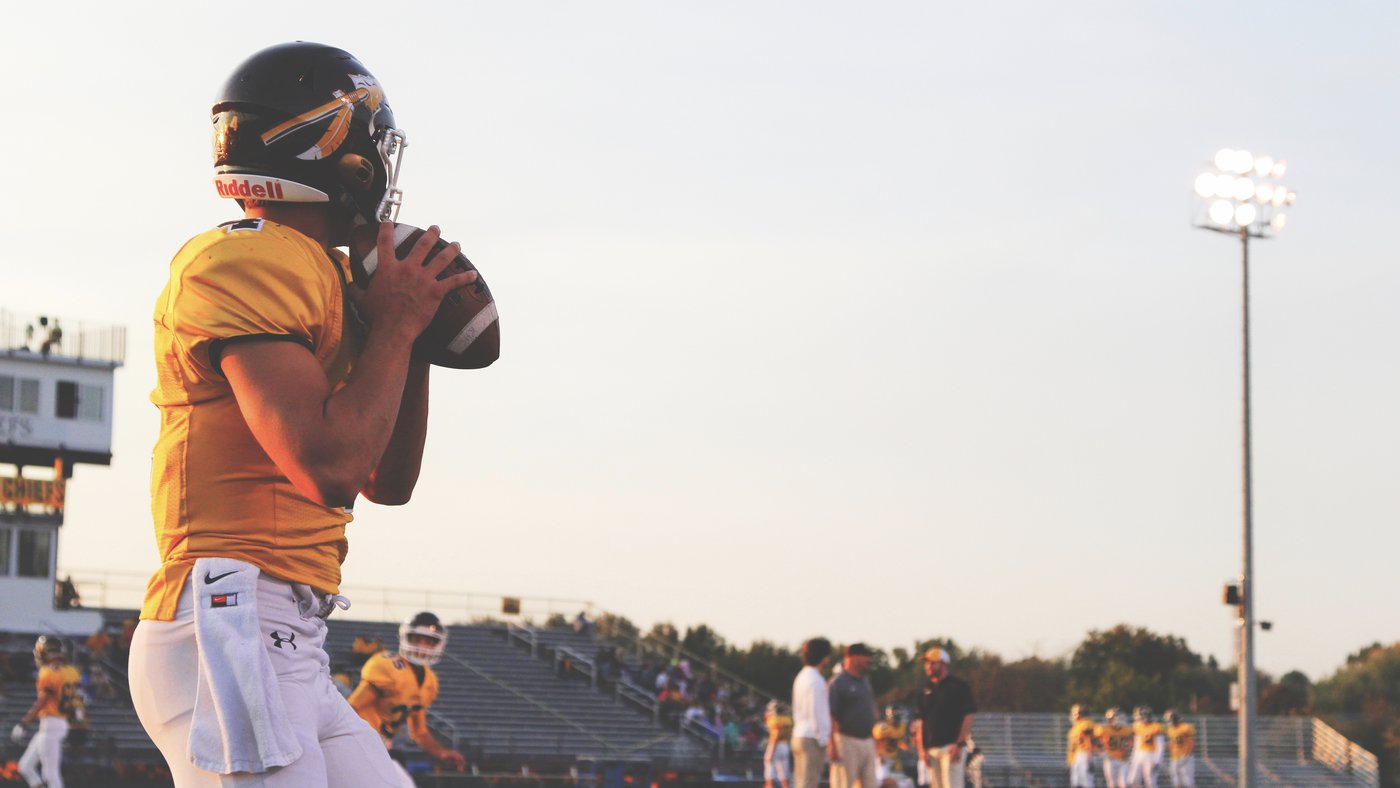 The second half of sporting events are the pivotal point of every game. It's here that teams apply their game plan from what they learned in the first half of the game. Teams find out more about their character, how to use their abilities, and how to persevere through stressful moments. Teams are Stronger Together as they come together.
The second half discussion guide is designed to help your small group take the weekly Gracepoint sermon and begin to apply it in life-changing ways. Our heart is to see your faith in God grow as you apply the truths of the Bible to your everyday life within the context of relationship. Your team of group members becomes Better Together as you meet together and build on the foundation of God's Word.
GP Life Groups Discussion Guide
CRYSTAL CLARITY - WEEK 2
Let's Break Ice…
What activities are on your bucket list? If you don't have a bucket list, what is one thing you would love to attempt to do?
Let's Review…
Read Matthew 28:16-20. What did you takeaway from this passage or this weekend's message? What does mission gets our best mean to you?
Let's Learn…
Read 2 Timothy 2:3-6. Paul is encouraging us to be a good soldier of Christ Jesus. What are the characteristics of a good soldier?
How can these same traits help you in your day to day life living on mission for God?
How can civilian pursuits derail you from your mission? Who are we pleasing as a soldier of Christ?
What happens in sports when athletes break the rules? What success in your mission will you have if you choose to follow your own rules?
How does a farmer's hard work payoff? What type of blessing is there in following the Lord?
How do these three examples help you in making disciples of Christ?
Let's Stretch…
Your group leader has a few short mysteries to solve. Let's see if you can solve the case!
Let's Go on Mission… To Share Hope…
Read 1 Peter 1:3-4. Before we can share hope we need to know what hope we are sharing. Where do we find our hope? How can we obtain this hope?
What is great about the inheritance we have gained through the hope of the gospel?
How does sharing the hope of Jesus Christ with people relate to God's mission?
What can you share about Jesus from your life that could help a person find hope in Him?
Let's Land the Plane…
What is the mission of Gracepoint? Keep engaging your calling. Share hope this week. Find ways to help others grow to be followers of Christ.