We Are Stronger Together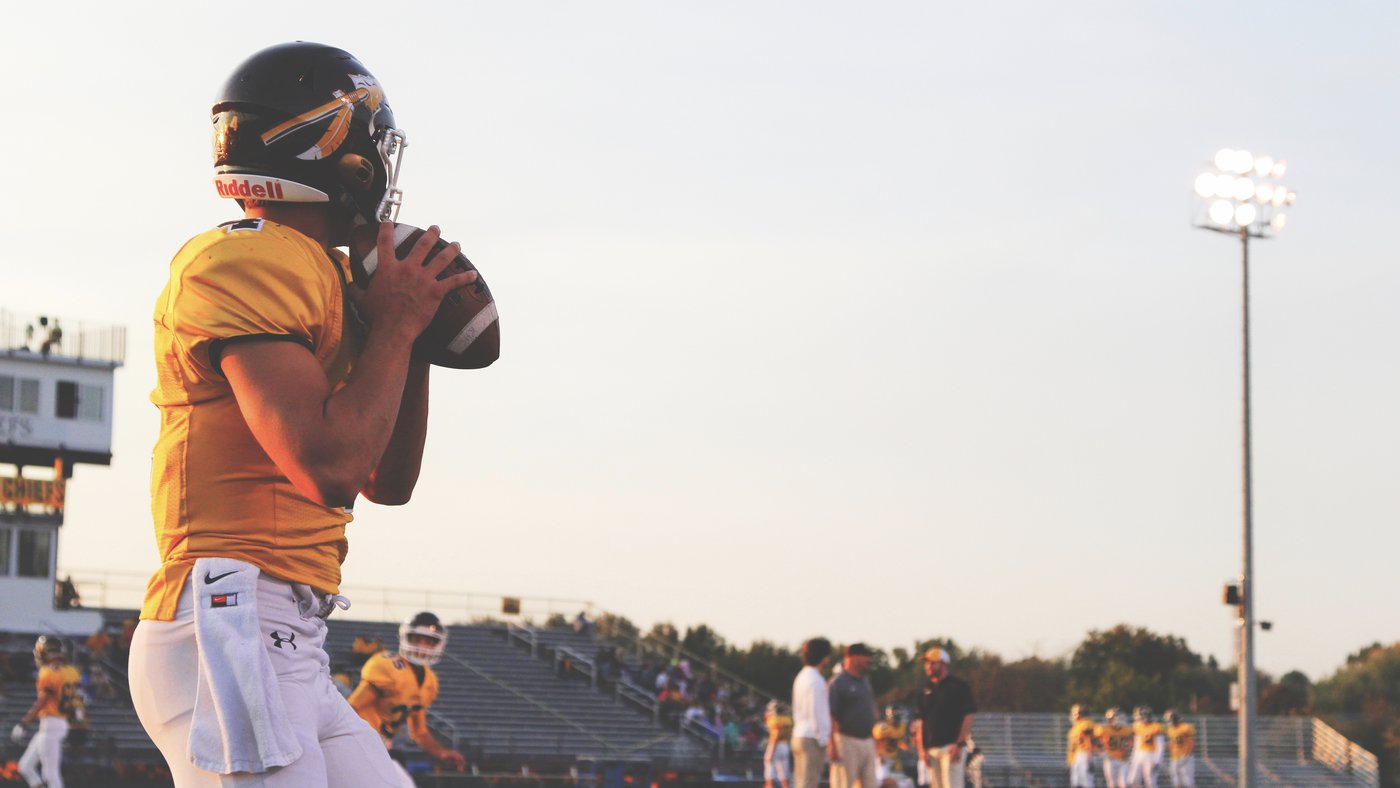 The second half of sporting events are the pivotal point of every game. It's here that teams apply their game plan from what they learned in the first half of the game. Teams find out more about their character, how to use their abilities, and how to persevere through stressful moments. Teams are Stronger Together as they come together.
The second half discussion guide is designed to help your small group take the weekly Gracepoint sermon and begin to apply it in life-changing ways. Our heart is to see your faith in God grow as you apply the truths of the Bible to your everyday life within the context of relationship. Your team of group members becomes Better Together as you meet together and build on the foundation of God's Word.
GP Life Groups Discussion Guide
Philippians
Conversation Starter
Summer time is the time for yard games! What is your yard game of choice? What level of talent are you when playing it - professional, amateur, or last one picked?
Catching Up
This weekend Pastor Jim continued our study in Philippians. Read Philippians 1:20-26.
•How does Paul look at this current life? Why does he feel this way?
•Why do we at times hold so tightly to our life on earth? What are we not thinking about when we hold on tight?
•What perspective should we have while being on earth?
•How does your life demonstrate your confidence in God?
Compartmentalizing Christ in our life is not surrendering our whole life to Jesus.
•How have you compartmentalized Christ in your life? Is this a burdensome way to live?
•How should we live our lives as followers of Christ? Why and what can you do to change if this is a struggle for you?
•What impact can you make in advancing the gospel by letting Christ work in you and through you to reach others?
•What can you do this summer to create and utilize opportunities to share about Jesus to those who don't know Him?
Time to Stretch
What is something that you really want to get accomplished this summer?
Prayer Time
What prayer requests do you have? Who else has been on your heart you would like to pray for?
Pray for how you can advance the gospel in your life to others this summer. Pray how Gracepoint can share the love of Jesus Christ to the community this summer.
The Hope Shows Up pantry is available for yourself, neighbors, coworkers or anyone in need! Feel free to donate or contact the church to care for someone!