We Are Stronger Together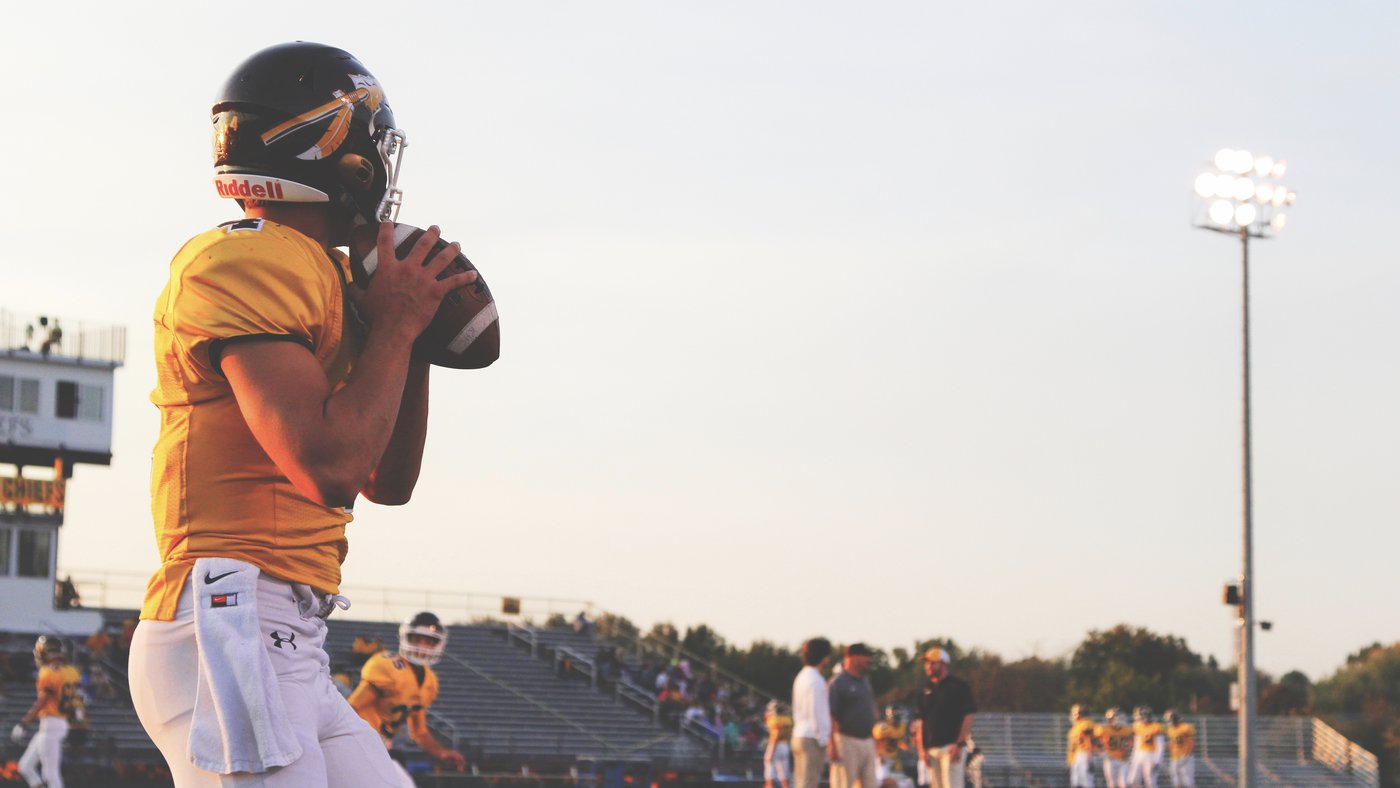 The second half of sporting events are the pivotal point of every game. It's here that teams apply their game plan from what they learned in the first half of the game. Teams find out more about their character, how to use their abilities, and how to persevere through stressful moments. Teams are Stronger Together as they come together.
The second half discussion guide is designed to help your small group take the weekly Gracepoint sermon and begin to apply it in life-changing ways. Our heart is to see your faith in God grow as you apply the truths of the Bible to your everyday life within the context of relationship. Your team of group members becomes Better Together as you meet together and build on the foundation of God's Word.
GP Life Groups Discussion Guide
Philippians
Conversation Starter
What is your favorite thing to BBQ or eat off of the BBQ during the summer?
Catching Up
This weekend Pastor Jim started our study in Philippians. Read Philippians 1:1-11.
•Discuss the passage and recap the message.
•What was something you learned or want to apply to your daily living?
Have a volunteer read 1 Peter 4:12-19. Are there any specific observations that jumped off the page as you read this passage?
•How surprised should we be when we are tested in a trial? How do you typically feel when a strange difficult event happens?
•How much did you love taking tests in school? What was the purpose of taking these tests? How does this compare to trials we face in life?
•What should our response be when we are suffering because of our faith in Jesus?
•Our responses are not always perfect. What examples do you personally have of successes or failures?
•Why can we find joy as a Christian even if we are suffering?
•What has been given to followers of Christ to encourage us? How can the Holy Spirit help us? What examples have you had where the Spirit encouraged you?
•What do you know about God's character that gives you confidence to entrust your soul to Him and continue doing good?
Time to Stretch
Would you rather always be 10 minutes late or always be 20 minutes early?
Prayer Time
What prayer requests do you have? Who else has been on your heart you would like to pray for?
Pray for wisdom on how you can and how Gracepoint can share the love of Jesus Christ to the community this summer.