We Are Stronger Together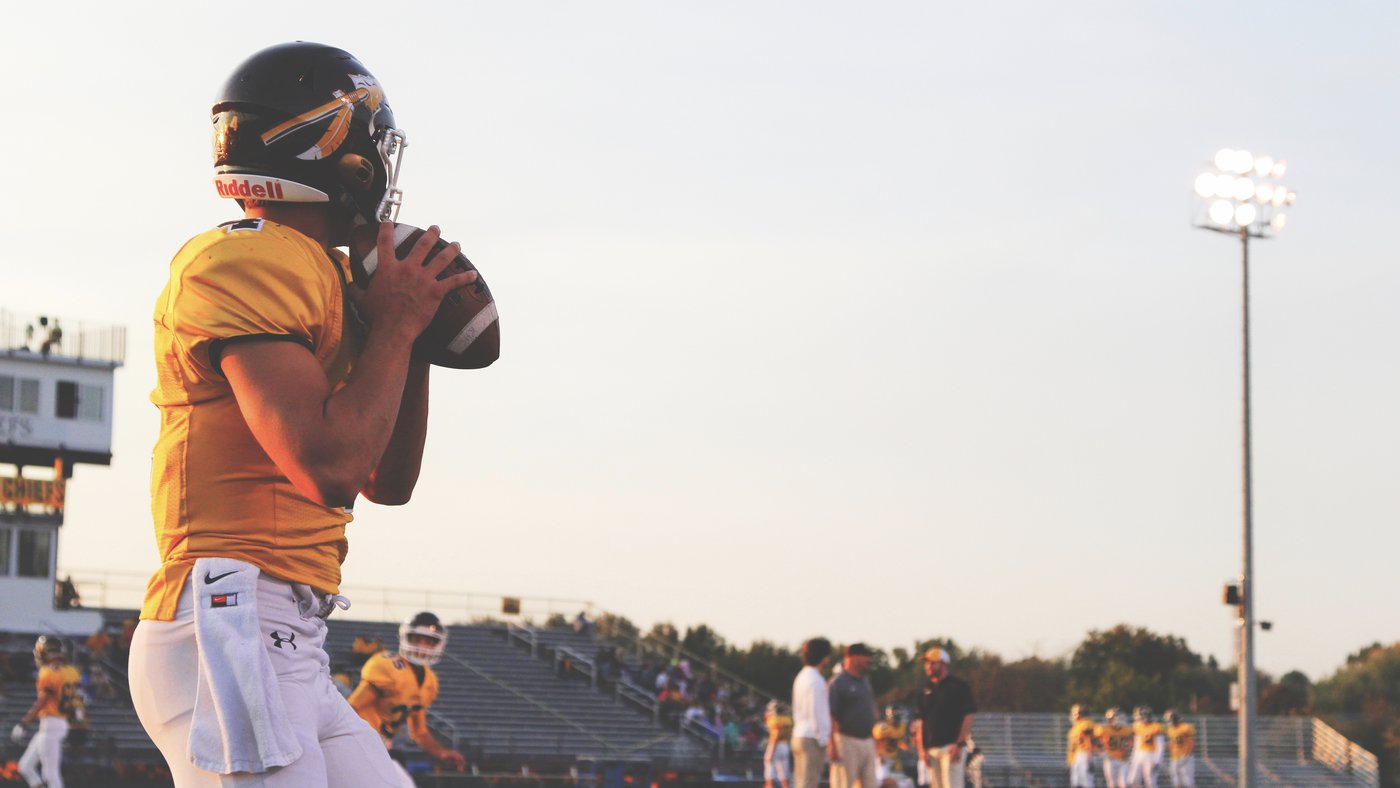 The second half of sporting events are the pivotal point of every game. It's here that teams apply their game plan from what they learned in the first half of the game. Teams find out more about their character, how to use their abilities, and how to persevere through stressful moments. Teams are Stronger Together as they come together.
The second half discussion guide is designed to help your small group take the weekly Gracepoint sermon and begin to apply it in life-changing ways. Our heart is to see your faith in God grow as you apply the truths of the Bible to your everyday life within the context of relationship. Your team of group members becomes Better Together as you meet together and build on the foundation of God's Word.
GP Life Groups Discussion Guide
New Life sentence - Discussion Guide
Conversation Starter
Does your current car have a name? What is it and why did you name it that?
Catching Up
This weekend Gracepoint continued in the New Life Sentence series about the time leading up to Jesus death and resurrection.
What was a part of the passage that surprised you or that you had not noticed before?
What was a takeaway that encouraged you this week?
Read Philippians 2:12-17. Before these verses Paul describes Jesus as an example of a servant filled with humility.
What are a few things that Paul urges the reader to do?
What does it mean to work out your own salvation? Practically what does that look like daily.
What benefit is there to do all things without grumbling or disputing? Who can it make a difference for?
What can we be doing in our current circumstances as a Christian and a church body to be a light in the world to those that don't know Jesus? How can we show others there is something different in our life?
What stops us from holding fast to the word of life? How can we encourage one another to stand firm?
What encouragement do you need in this time?
Time to Rejoice
Read Philippians 4:4. Discuss the following questions:
What can you rejoice in right now?
What and/or who are you thankful for?
What is God teaching you during this season of your life?
Prayer Time
Take some time to talk about what specific areas of your lives you have praise for or prayer needs. Where do you need prayer right now? How can your group be a support to you? Who else in your sphere of influence can your group be praying for?