Welcome from Pastor Jim...
Getting to Know Each Other
We know meeting someone for the first time can be intimidating, and going to a new church for the first time can be nerve-racking. We want to help make your first experience at Gracepoint a great one!
You might be wondering, what's it really like here? At Gracepoint, we're all about Jesus. You won't be met with shame, guilt, or condemnation. And we don't care how you're dressed or who you voted for. Our church is made up of imperfect people with every kind of story imaginable.
Want to know the best part? No matter what you've been through or what questions you might have about God and faith, our church is a place where you'll find the love, grace, and forgiveness Jesus gives to everyone.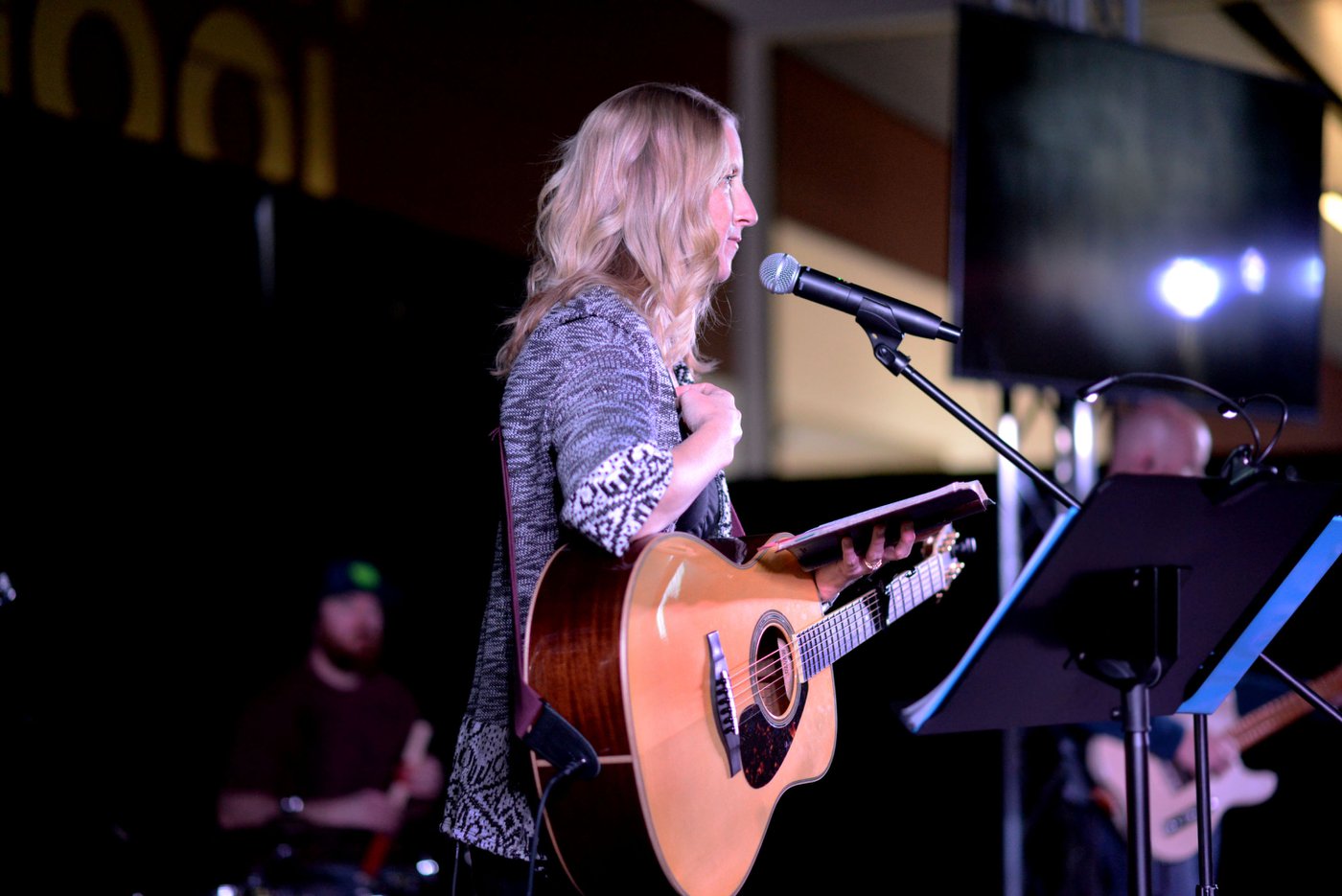 Service Days and Times
Sunday In Person | 9:00aM & 10:45AM
KidsPoint and Nursery are offered at our 10:45am service.
Medicine Crow Middle School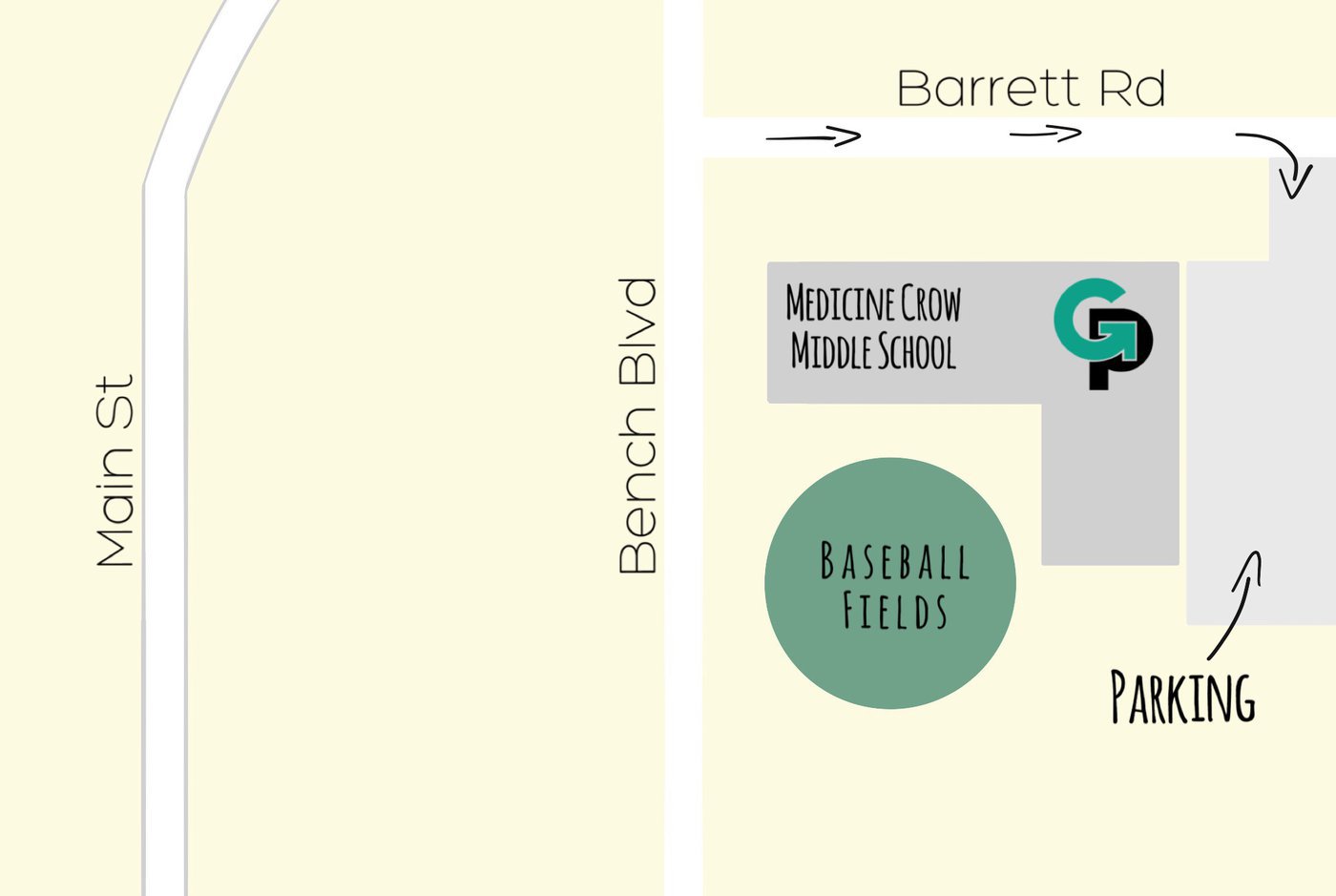 Sunday Online | 10:45AM
As Gracepoint meets in-person at Medicine Crow Middle School, we also livestream simultaneously.
What can I expect?
How long is a Gracepoint Church service?
In total, a Gracepoint service is about 60 minutes in length.
Prior to service, coffee and snacks are available during time to meet other Gracepointers and check in your kids. Services begin with the Gracepoint worship team leading the church in music - song lyrics are projected onto the screens so you can sing along or just listen in. After the music portion of service is complete, someone on our team will come out to teach a message from the pages of the Bible that is both engaging and relevant to your life.
What's the culture like at Gracepoint Church?
Sunday's at Gracepoint are exciting, casual, and relaxed. Come as you are and expect to feel welcomed as our guest.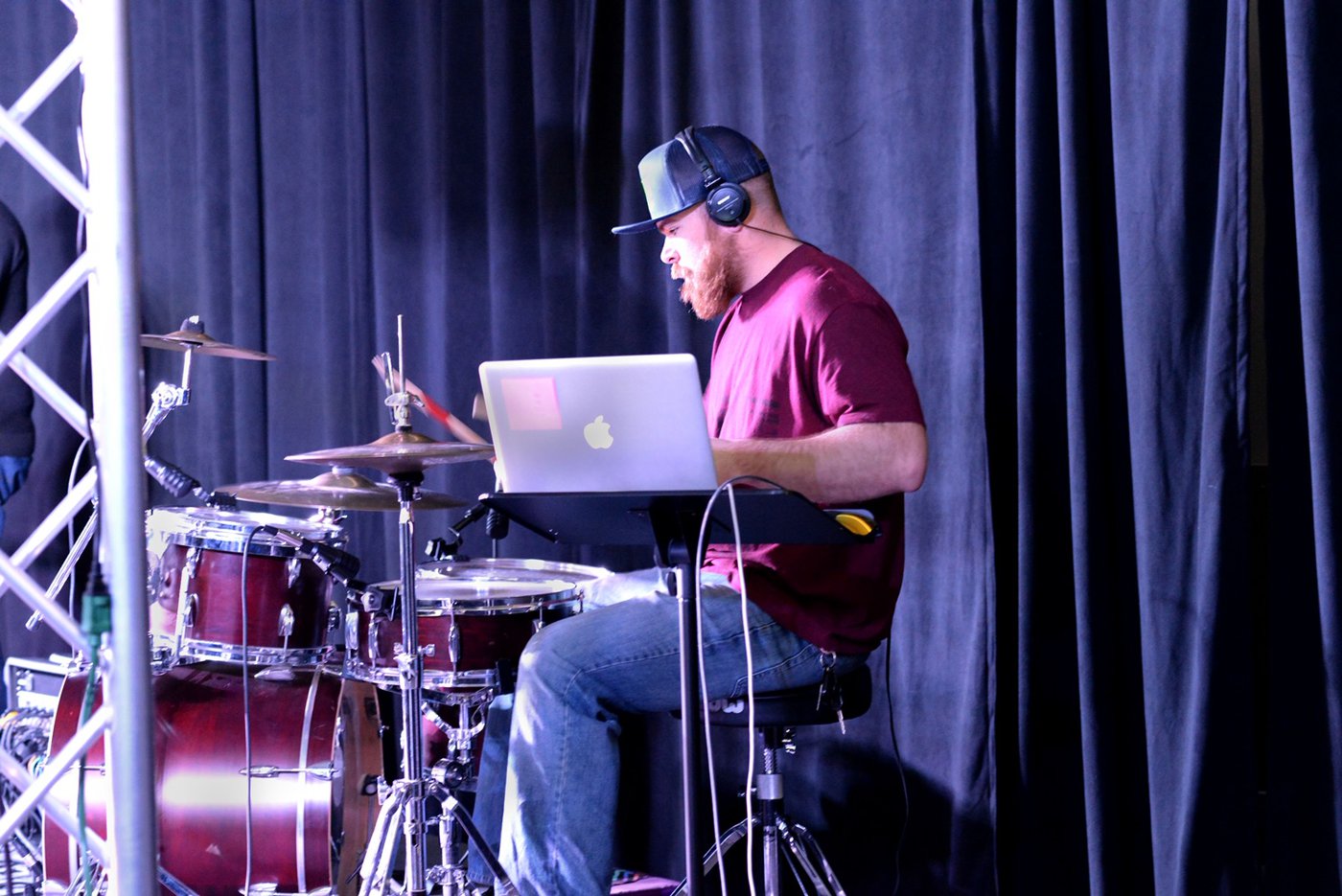 What about my kids?
Check out our Kids Point info here!
You can preregister your household to make your kids' first time checking in at KidsPoint a quick and easy process. Click the button below!