Giving Hope to New Mothers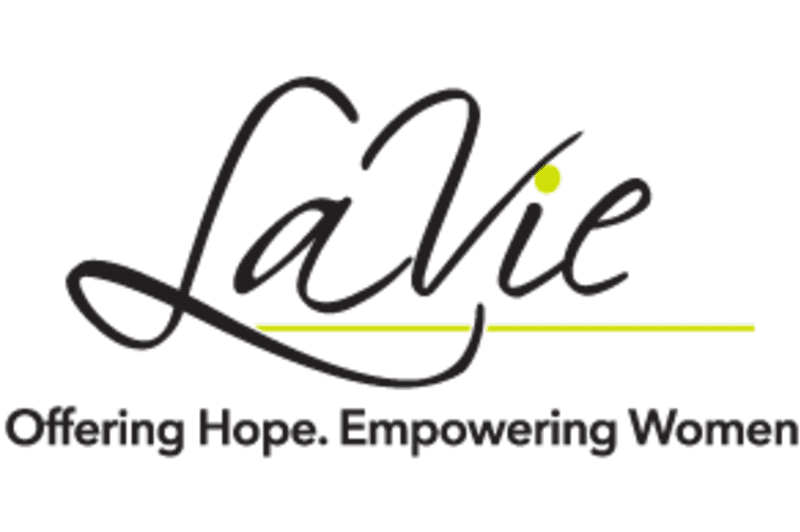 Through the Hope Shows Up Ministry, Gracepoint is partnering with Lavie Early Pregnancy Services of Billings. Lavie's mission is to empower individuals to embrace hope by providing loving, compassionate care for early pregnancies, and to be a leader in providing care for those facing unplanned pregnancies.
One of their programs is an 11 lesson Earn While You Learn class assisting those pregnant through topics such as the three trimesters of pregnancy, breastfeeding, labor and delivery, and newborn care and parenting. After attending 11 of the classes, participants will earn a layette basket filled with gender-specified baby items, diapers, and wipes.
Hope Shows Up will be assisting in filling these baskets that will be provided to each family before their baby arrives. We need your help to fill these baskets! Donations can be brought to the Gracepoint office at 513 Hilltop Road Suite 4 in Billings Monday - Thursday 9am-4pm.
Here are the contents for each basket Lavie gives out:
Baby Bath Set
Car Seat Cover
Bibs
Burb Cloths
Receiving Blankets
Plush Blanket
Stuffed Animal or Car Seat Toy
Swaddle
Towel and Wash Cloth Set
Package of Pacifiers
Set of Socks
Assorted Clothing ( Size ranges from 0-3,3-6, and 6-9)
Onesie and Pants Sets
Fun Daytime Outfits
Sleepers
Any of these items can be donated to help put together baskets to be given to the new mothers. Feel free to shop at any stores for any of these items. To assist in your shopping, a Target registry has been setup to provide you ideas:
We are excited about caring for another part of our community and we invite you to be a part of this great new opportunity within the Hope Shows Up ministry!
Delivering Hope to Families
And let our people learn to devote themselves to good works,
so as to help cases of urgent need, and not be unfruitful.
~ Titus 3:14 ~
During difficult times, we as Christ followers have opportunities to shine a light to the world through our faith in Jesus Christ. Our mission at Gracepoint Church is to engage our calling to share hope to all people, helping them grow as prolific followers of Jesus. This is an opportunity for you to grow in your faith while showing the love of Christ to the Billings Heights community.
In April and May 2020, Gracepoint partnered with Medicine Crow Middle School to provide meal boxes and groceries on Saturday mornings to families in our community that had a need. We have been beyond thankful to have this opportunity to care for those in the school that we regularly meet! We are transitioning to an as needed basis for families and are no longer delivering on Saturday mornings. We will still have a food pantry available. If you are in need or have a coworker, neighbor, or friend you would like to bless, please contact the church at info@gracepointbillings.com so you can use the pantry!
We are accepting food donations still as you feel led so we can continue the food portion of this ministry. Stop by our office at 513 Hilltop Road Suite 4, Monday-Friday 9am-4pm to drop food in our donation bins.
Stay tuned for new opportunities to serve in the Hope Shows Up ministry!