Night at the Links
Saturday, August 6th 5-8PM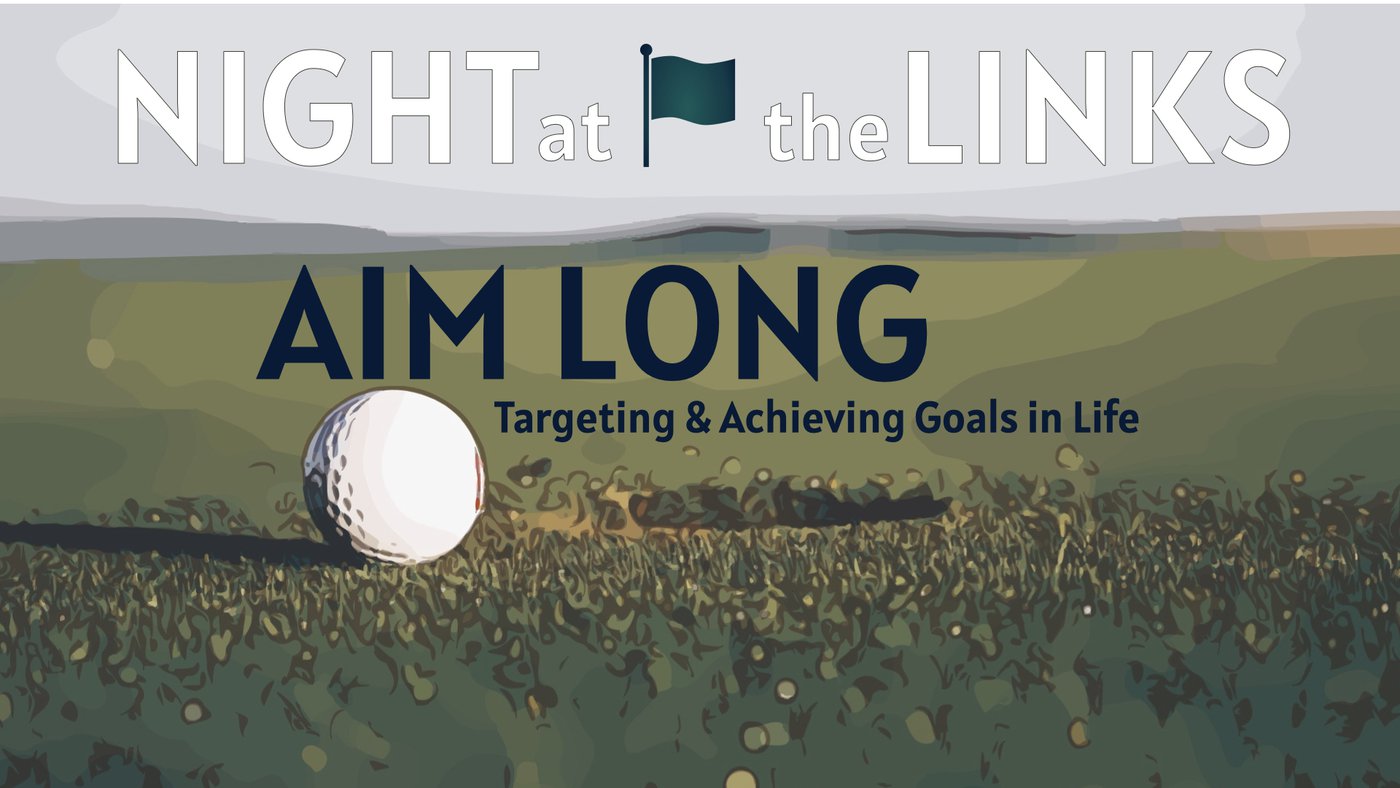 We are excited to host a night at Lake Hills Golf Course for any adult of any age of any relationship status! Join us for a night of a catered dinner and dessert followed by fun, laughter, prizes, and tools for success from Pastor JJ Johnson from our partner church in Tampa, Florida. Our theme for the evening will be: Aim Long: Targeting & Achieving Goals in Life. You won't want to miss this night of fellowship and encouragement in all areas of your life whether leadership, financial, relationship, parenting, adulting, or spiritual. Registration will start this weekend!
Cost: $20 Per Person
Location: Lake Hills Golf Course, 1930 Clubhouse Way
Date & Time: Saturday, August 6th 5-8pm
No childcare will be provided. Please no children at this event.
Sign ups close soon so get your name on the list!
Life-Giving Summer 2022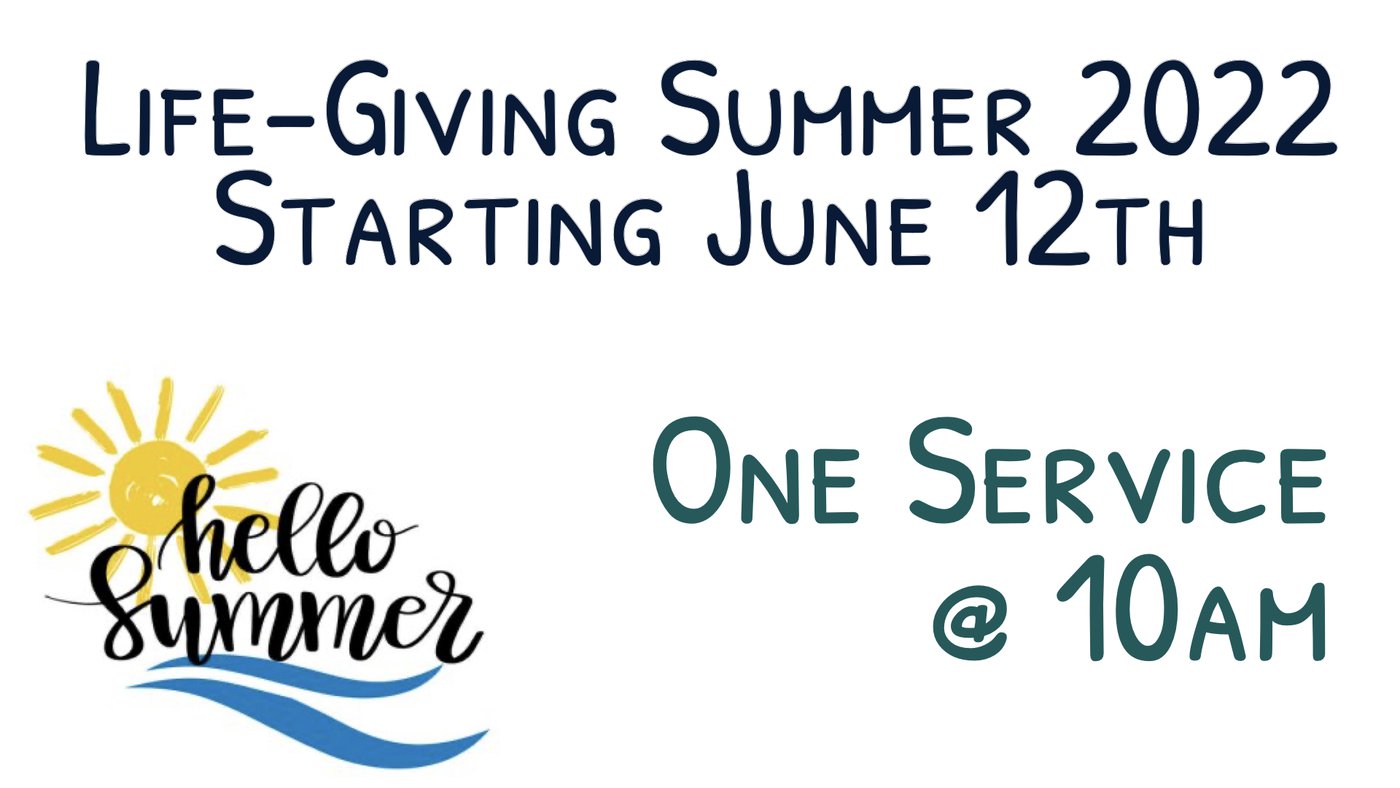 Beginning the second Sunday of June, Gracepoint will begin their summer schedule of one service Sundays! Join us at 10am each Sunday morning to experience what God has for you. Throughout the summer, there will be special family style services where kids will be a part of the worship service where no KidsPoint will be available. Check out the link below to see the full summer schedule!
Need more information or have questions?