Starting Point
Sunday January 22nd, after the 10:45aM Service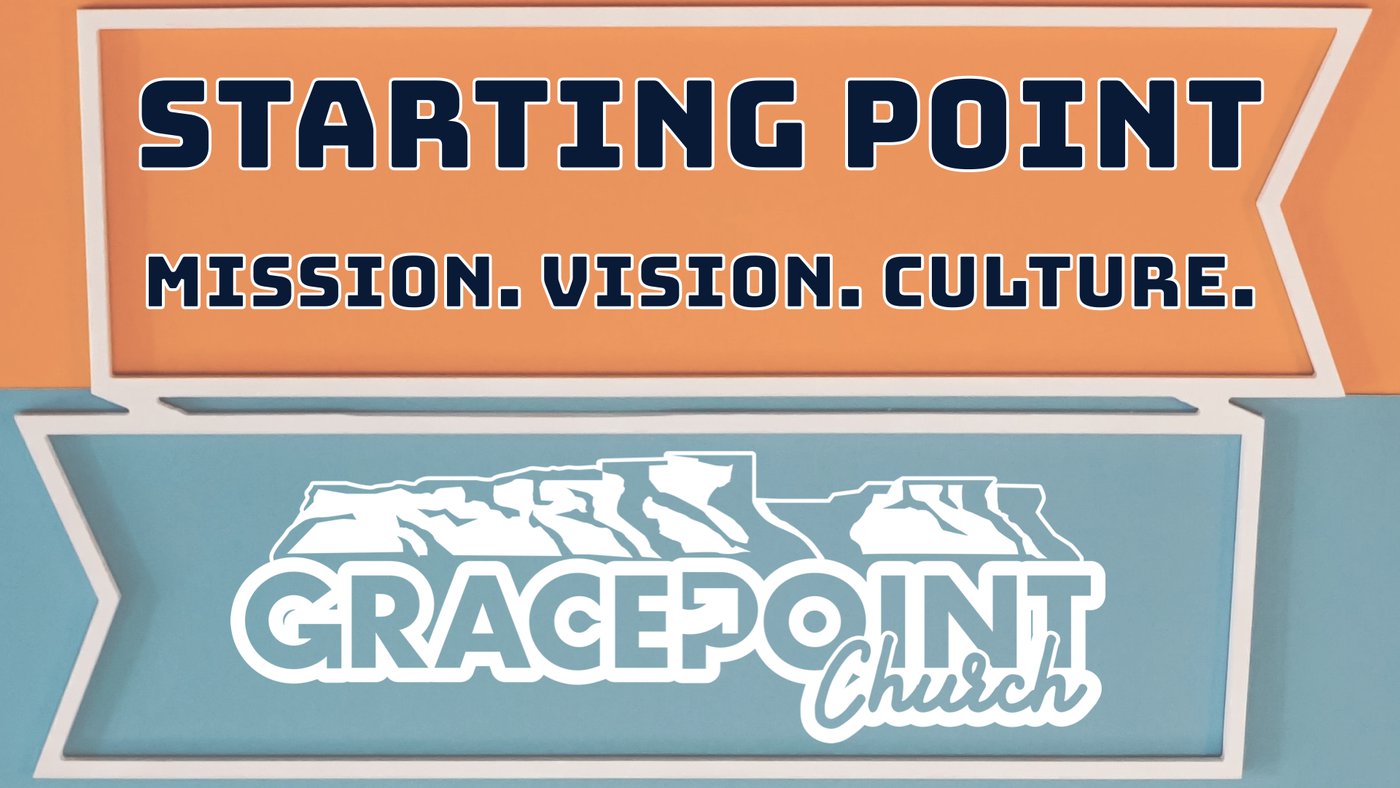 Starting Point is a gathering for those that want to find out more about Gracepoint. We will take 30 minutes directly after service to share the vision, mission, values and culture of our church. This will be a great opportunity for you to connect with a serving team or just find out more ways to be involved. We would love to have you!
The next Starting Point will be directly after the 10:45am service on Sunday January 22nd.
Need more information or have questions?