August 5th-9th | Medicine Crow Middle School
Baseball & Softball Camp for Boys and Girls | 1st - 8th Grade
Times: 9:00am - Noon Daily
Cost: $25, Includes Jersey and custom water bottle
Camp will include water, gatorade, fruit and protein snacks daily.
Players will need to bring their own mitt. Bats are welcome, but not required.
About the Camp
Daily hands-on station drills and coaching will challenge players of all levels with quality tools to improve your game both on and off the field. Stations will be divided into age groups to maintain skill level focus for both baseball and softball players. This camp will be high energy and fast-paced to ensure a lot of implementation of skill in hitting, fielding, batting, and more.
Your player will come away not only a better ball player, but building friends in the community and skills to win at life and faith. Make sure and get your young player signed up now for "The Winning Inning" Baseball/Softball Camp!
Meet the Head Coaches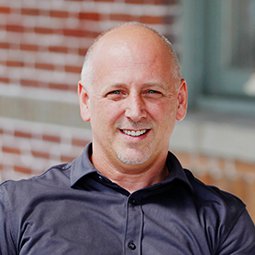 JJ has served as a sports chaplain for more than 20 years. In that position, he works with professional and amateur athletes on a number of biblical and common life issues, including self-worth, identity, goals, work ethic and excellence on and off the field. He is currently chaplain for the Toronto Blue Jays, but previously worked with the New York Yankees and the Tampa Bay Rays. He is also the chaplain for the University of Tampa baseball team. They have won several national championships, including twice winning it back-to-back, during his time with them. He also works with players from Plant High School's football team. They are always one of the top football teams in the nation, and in his time of working with them they have won five Florida state championships. JJ played college baseball and coached one of Florida's top high school teams, who won state and national championships and had many players drafted and playing in Major League Baseball.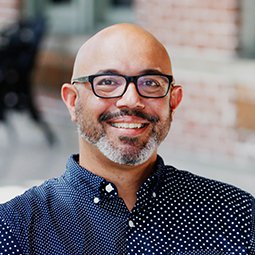 Gio Llerena is the associate pastor at South Tampa Fellowship in Tampa, FL and is also the chaplain for the Tampa Bay Rays where he has served the team for 14 seasons. Gio has served in various areas of ministry for the past 25 years including hosting many trips to Cuba and the Dominican Republic to hold baseball camps, clinics, and taking teams to play games. Gio is excited to partner with Gracepoint this summer and meet the many baseball players in Billings, MT.
Ready to sign up?
Register online above. On site registration will be available on Monday August 5th, but we cannot guarantee a t-shirt or custom water bottle. Get registered early and guarantee your players merch. Water and snacks will be provided daily.