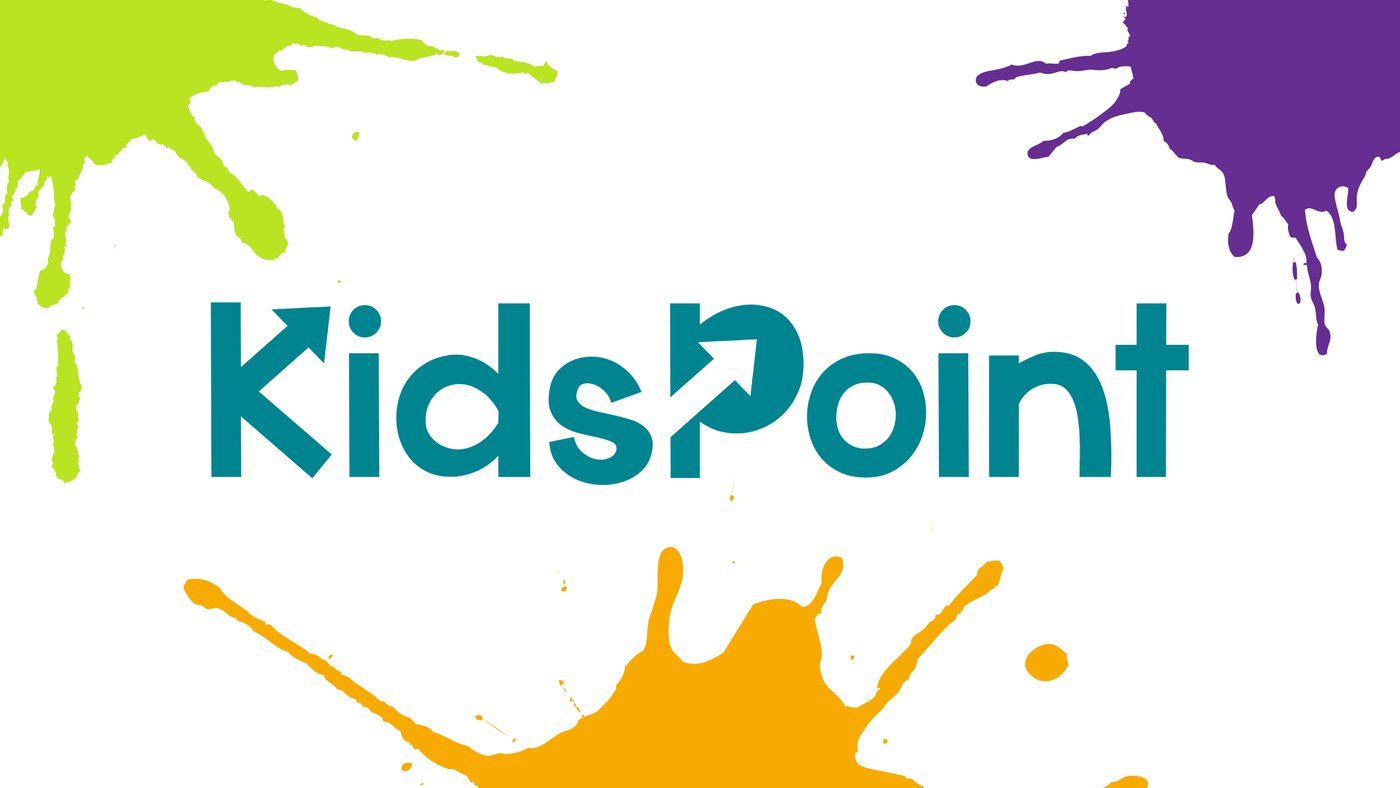 Kids at Gracepoint: KidsPoint
At Gracepoint, our kids (infant through 5th grade) experience safe, age-appropriate environments where they learn about Jesus in a creative and relevant way.
We would love to see you and your family visit KidsPoint!
Your first visit
Here's what to expect when visiting KidsPoint for the first time:
Find the KidsPoint check-in tables when you walk in. There we will meet your family, check your child into our electronic system, and one of our volunteers will lead your child to their age-appropriate area.
Upon checking in for the first time, we will ask for the following personal information (NOTE: We value your privacy and will not share this information with anyone):
Parent/guardian name(s)
Child's name
Child's birth date
Home address
Phone number
Email
Any special instructions (allergies, special needs) for your children
You can preregister your household but clicking the button below. If registering in person for the first time, we recommend planning on an extra ten minutes for check in.
How check-in works
Before Service:
Check in at the KidsPoint table. After checking in your child, they will receive a printed name tag with their name and a number on it. You will receive a corresponding printed label that you will keep with you during the service.
During Service:
In the event that we need to contact you during the service, your child's number will appear on the screens. We ask that you exit the auditorium immediately and look for a volunteer who will direct you to your child's room.
After Service:
After we wrap up the service, you will return to your child's class and turn in your number card in order for your child to be released back to you.
Meet our KidsPoint Directors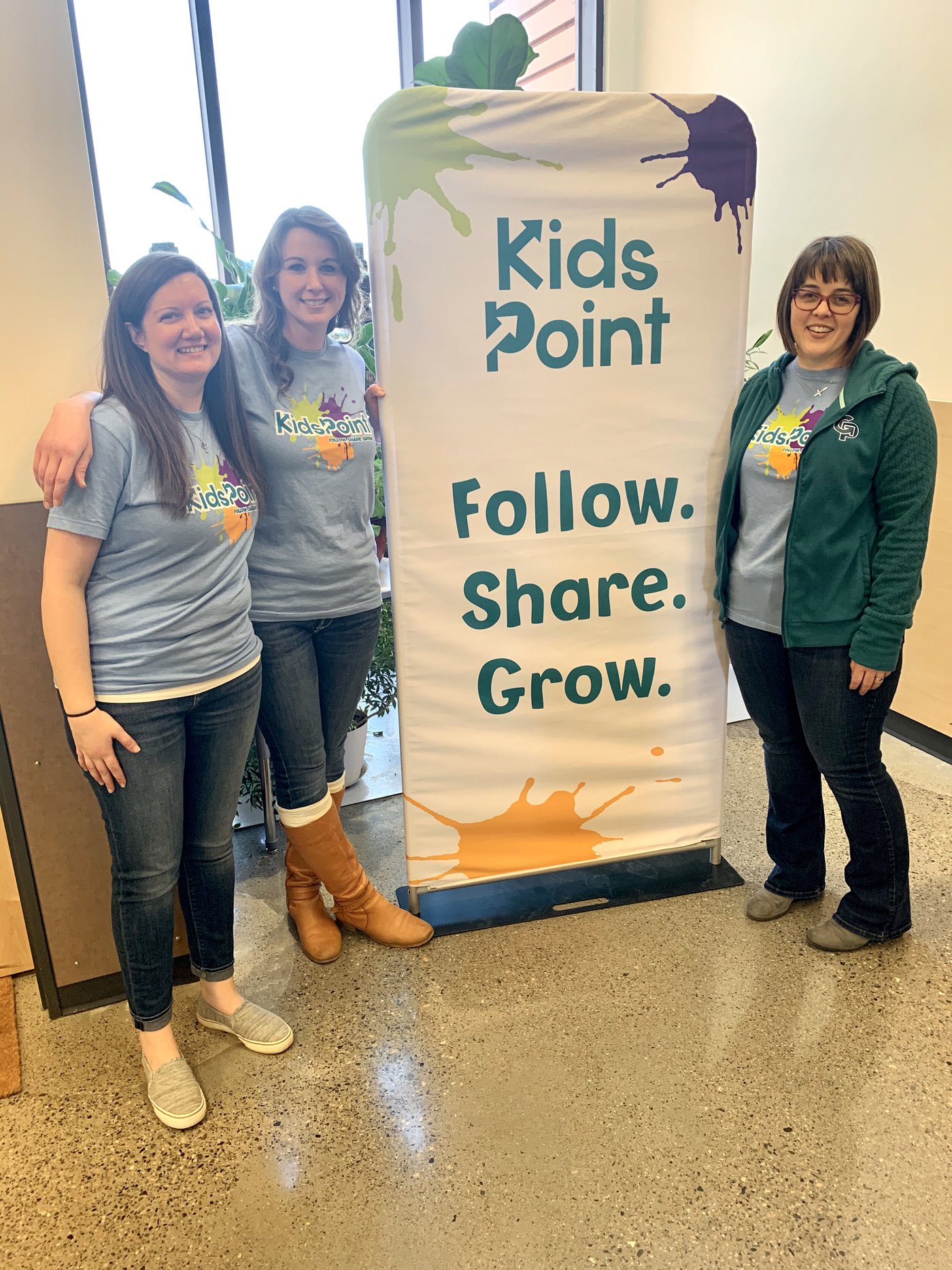 Our KidsPoint ministry directors are teaching your children about Jesus through the mission of KidsPoint: Follow. Share. Grow. The directors (from left to right) look forward to taking great care of your kids every weekend!
Tonya Nance - Nursery Director
Jessica Bryan - Elementary Director
Becca Gahagan - PreK Director
Got questions?
If you have further questions concerning our Kids Point experience or visiting Gracepoint with children, send an email to